WHY CHOOSE ARTISAN?
EXPERIENCE
At Artisan we believe in giving our customers the best product for the best price. That all starts with our employees. All our employees from our management down to our laborers, has experience in the landscaping industry. With experience comes productivity and unique creations. We know that without hardworking experienced employees our company cannot grow. So we will continue to educate and encourage our employees on daily basis to better serve you, our customer.

Quality
As a Cleveland based business, we take pride in our customer service, attention to detail, and reliability. All these things are mutually beneficial. We have found that when we perform well our customers take notice and in return respond by referring our services to their friend, family, and co-workers.
Ability
Our ability as a team gives way to our unique design process, installation, and maintenance programs. From start to finish we keep not only our client but the environment in mind. We want your landscape experience to last. This happens beginning at the design process by selecting the correct plants and hardscapes for your area continuing on to the maintenance phase. Maintaining your landscape can be time consuming so we want to implement the right design for your needs. However, low maintenance does not mean no maintenance. But if you don't want to maintain your design Artisan will be more than happy to help with that.
Dominic Vullo owner
Dominic started working for his father's landscaping business when he was still in high school and continued throughout his college years.  After graduating from Baldwin Wallace, with two degrees in education, he decided to continue his college studies at The Ohio State University.
Post graduation from OSU, with degrees in landscape design and landscape construction, he started his new company, Artisan Landscape and Designs.  Dominic continues to build Artisan by listening to the voice of the customer and delivering unique, quality, and competitive services to his clients.
SATISFACTION GUARANTEE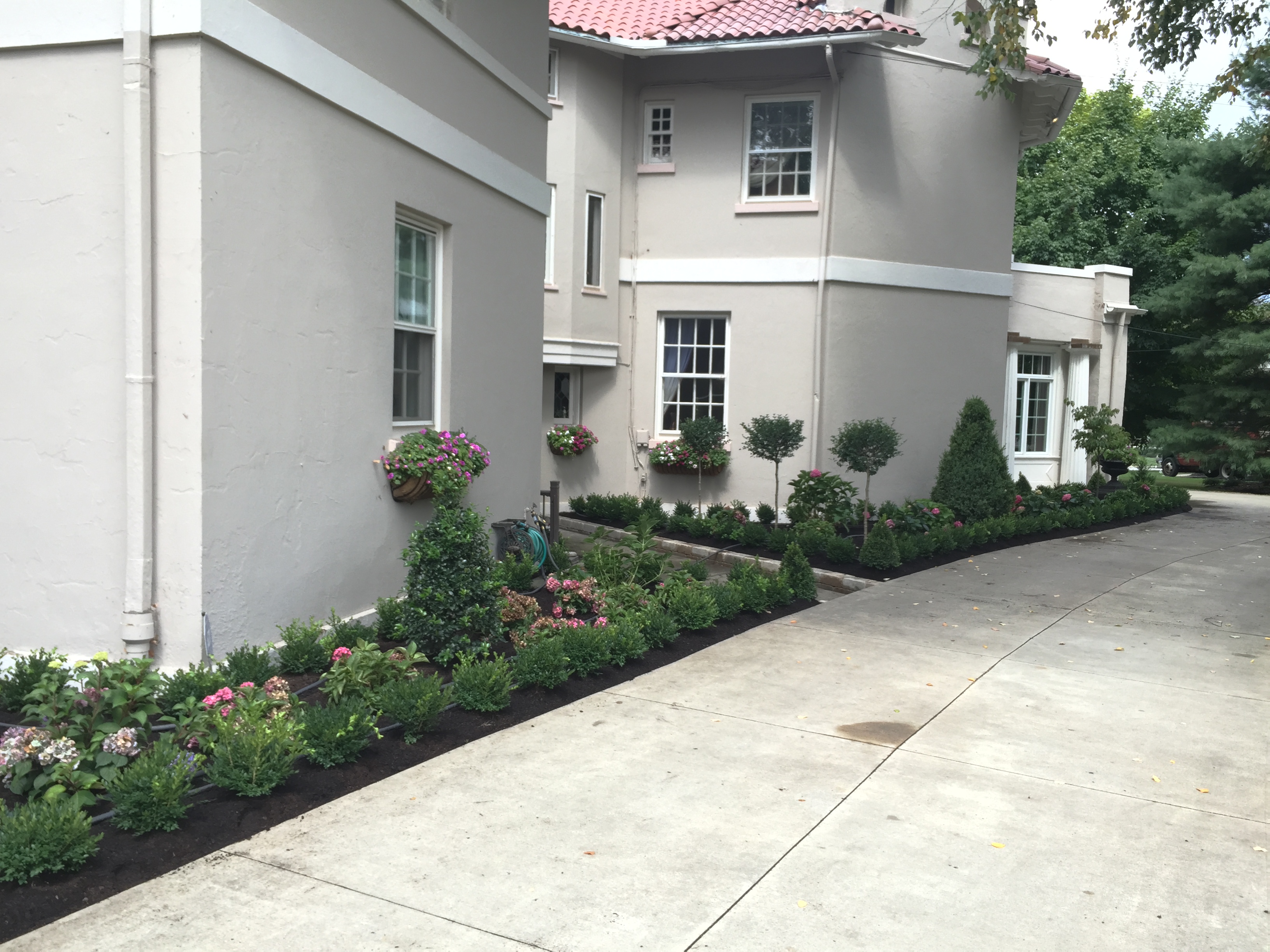 Plants and Trees
-Upon installation of a new design, all plants and trees are provided with a ONE-year guarantee against all-natural causes. Up to one replacement can be provided per plant installed, with a proper irrigation system installed prior to plant installation.
- All of our plants and trees we install are bought from local growers
-Improper watering, transplanting of previously installed plants, or any other form of neglect voids the CONTRACTOR guarantee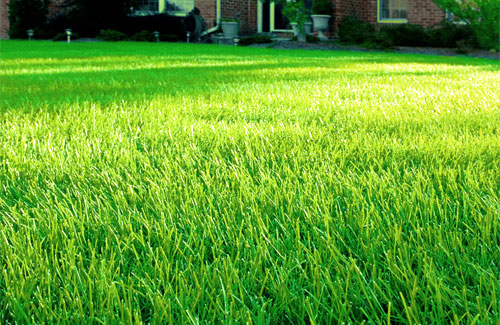 Lawn Installation

- There is no guarantee on lawn installation unless a sprinkling system is or will be installed
- Watering instructions will be given during consultation 
- With proper watering we guarantee 70% germination within the first year
- Please also be aware that after the initial installation it will take 2-3 years with a seasonal fertilization program for a full lush green lawn to appear 
- Within the first year no pre-emergent herbicide can be administered so there may be more weeds present in your lawn during this time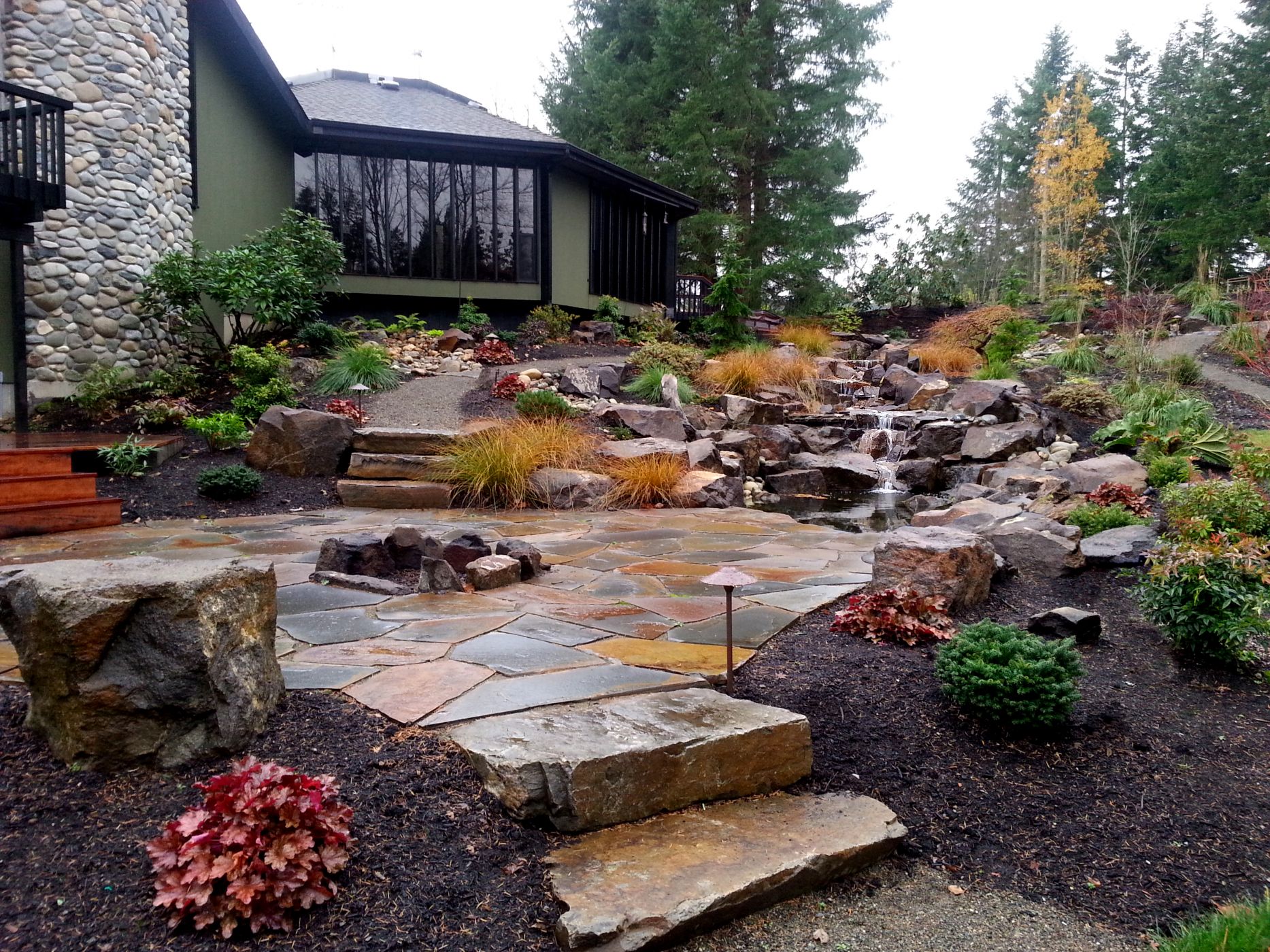 Hardscapes:

- 1 year guarantee on all workmanship
- Most of our products come with a lifetime guarantee from the manufacturer 
OUR PLEDGE:

We here at Artisan Landscape and Designs Pledge to treat you, our customer, with respect and individual attention.
Our Mission​​:

At Artisan Landscape Designs, our mission is simple: to design and maintain landscapes that give you our customer the best experience possible.