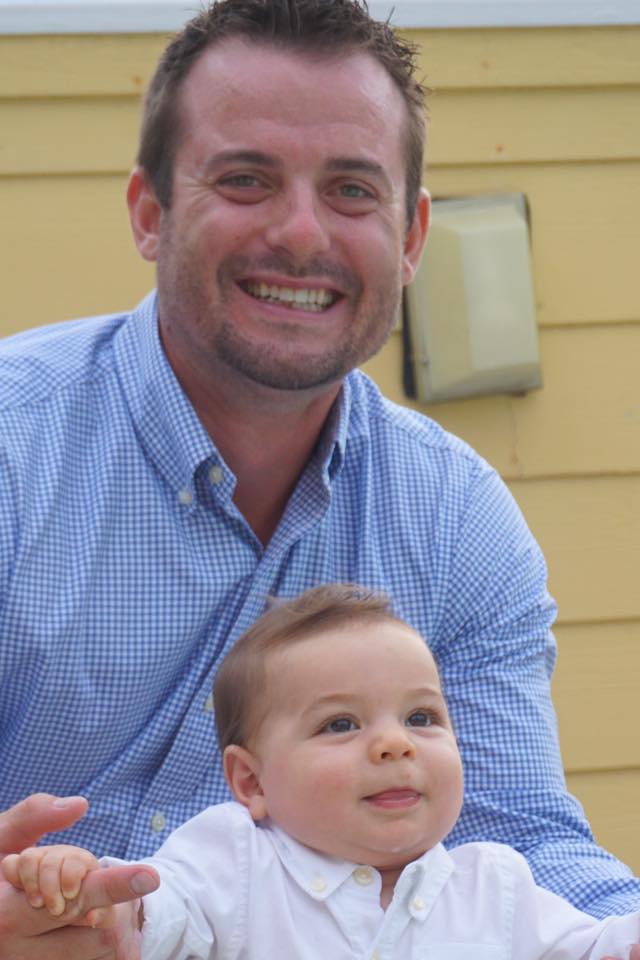 Dominic Vullo owner
Dominic started working for his father's landscaping business when he was still in high school and continued throughout his college years.  After graduating from Baldwin Wallace, with two degrees in education, he decided to continue his college studies at The Ohio State University.
Post graduation from OSU, with degrees in landscape design and landscape construction, he started his new company, Artisan Landscape and Designs.  Dominic continues to build Artisan by listening to the voice of the customer and delivering unique, quality, and competitive services to his clients.
BUILD YOUR OWN
well-designed living space
ARTISAN HAS THE ABILITY TO FULFILL YOUR EVERY NEED 
We can put together a comprehensive design, install, and then maintain it.  We work on residential and commercial job sites.  Installing anything from simple walkways or a few flats of annuals to help brighten up your front yard, to fully designed and functional outdoor living spaces.  Give us a chance to turn your dream into a reality.