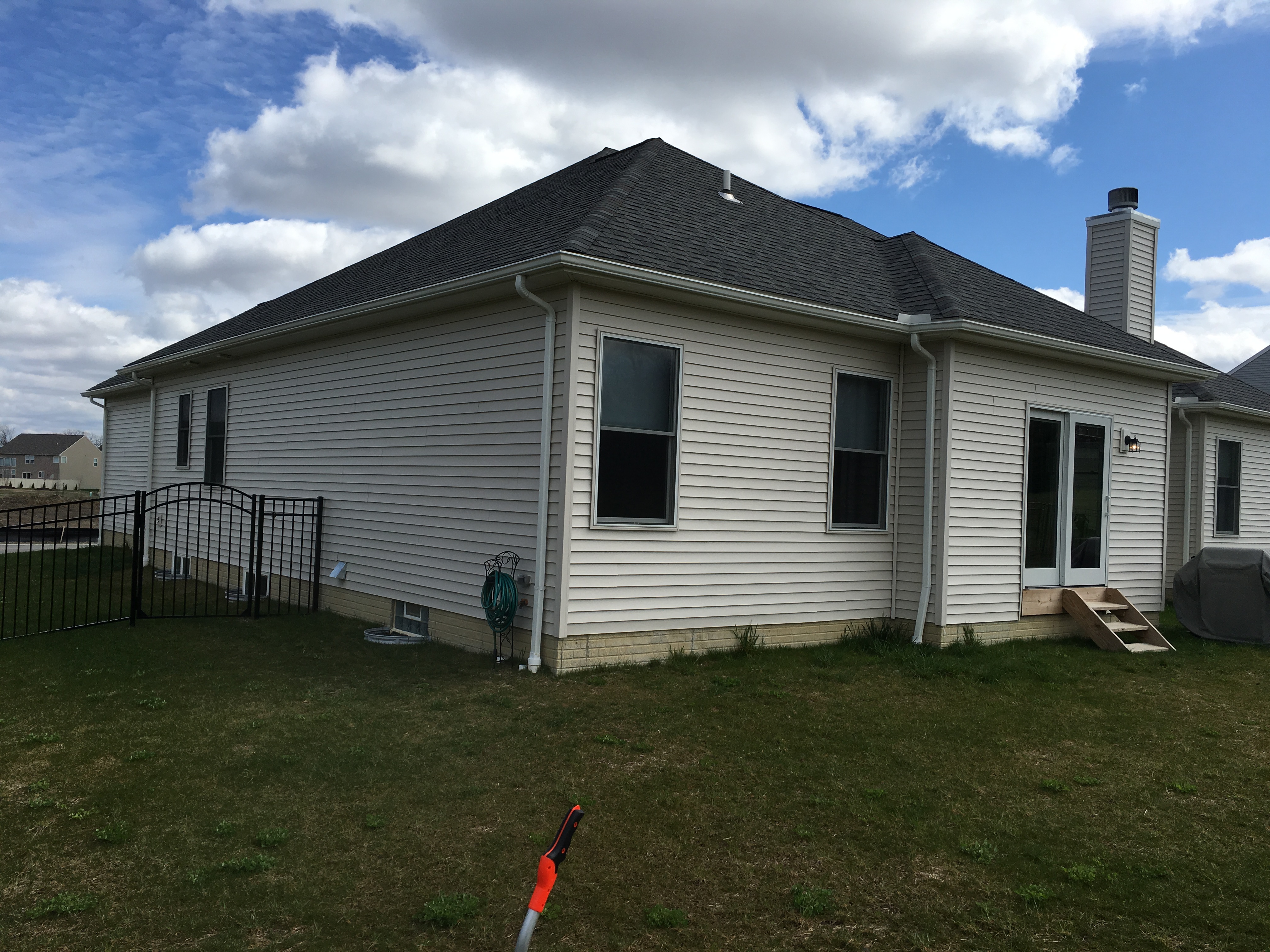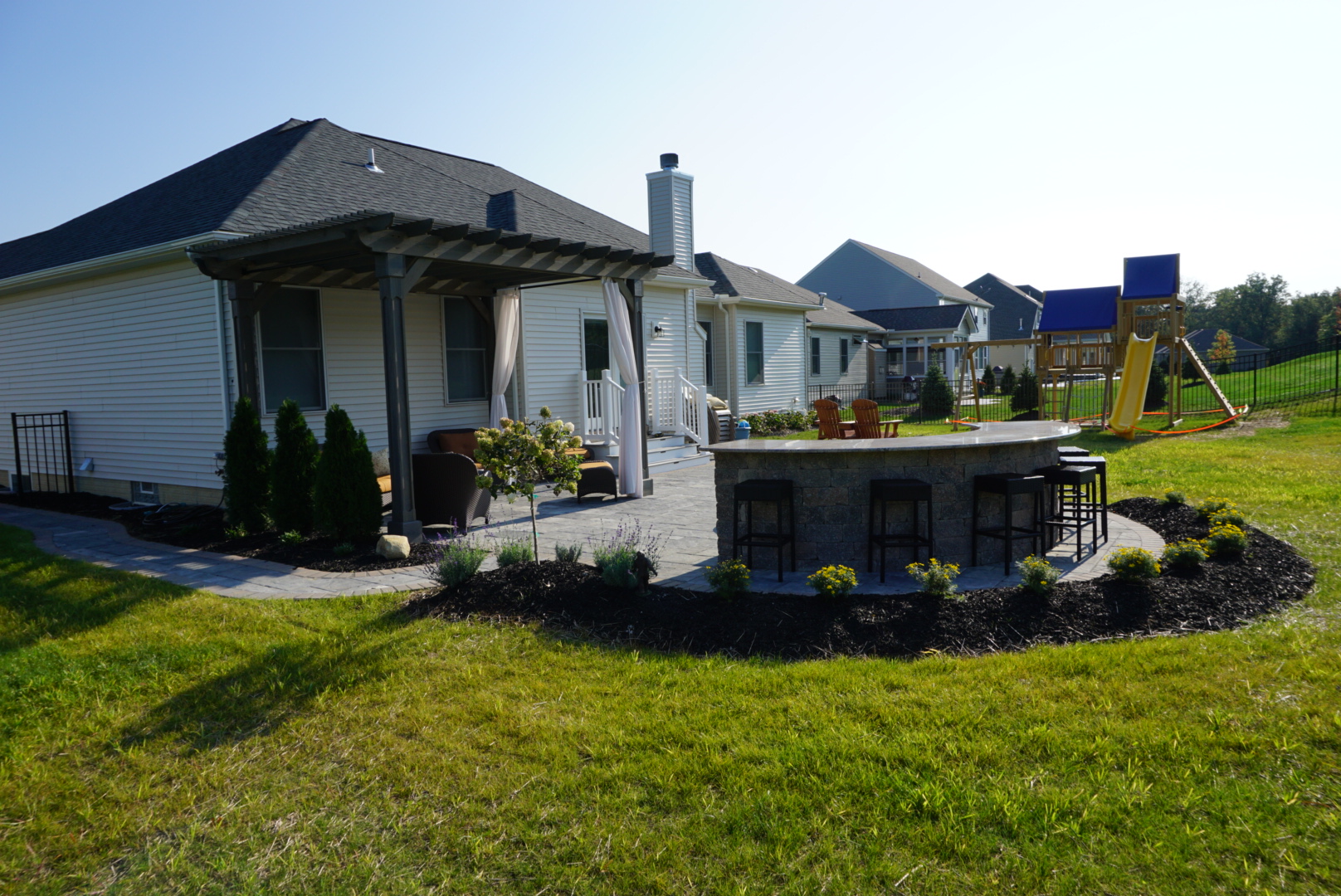 Landscape renovations are designed to fit our customers' needs and maximize the beauty and functionality of their landscapes. Rather than constructing a new landscape from the ground up, we create a plan for the existing area to be repurposed over a period that fits our customers' needs.
Landscape renovation is an important part of home improvement, adding to the curb appeal of a home or business. Most first impressions of your home, and its level of maintenance and value are made from the street. Even with conscientious trimming and maintenance, all foundation plantings get crowded after 15 years. That's when it is time to renovate!
Depending on how close your trees and shrubs were originally spaced, and what types of plants were used, this overcrowding could begin much sooner, sometimes as early as 5 to 7 years after planting, especially if pruning has been minimal.